January 2, 2017 is quickly approaching and that means it is time to start meal planning.
Our HUGE National All-In 24-Day Challenge kicks off on Monday and I'm super pumped for the fun group challenging with us! Missed out on the All-In 24-Day Challenge promotion? It's not too late! The free shipping deal has ended but the free goodies (including a shaker bottle and meal prep containers!) are still available while supplies last.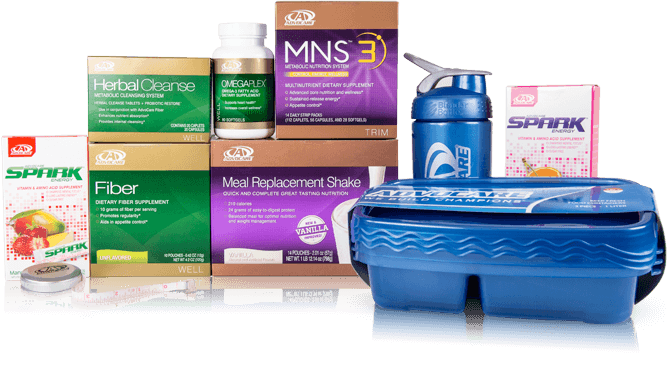 Get your All-In 24-Day Challenge here or contact me with questions!
So, what are we eating throughout those 24 days? SO MUCH GOOD FOOD! I thought I'd share 24 dinner ideas to help kick start your 24-Day Challenge. I like to eat leftovers for lunch, but these recipes can definitely serve as lunch options too :)
Crockpot Salsa Chicken served over brown rice or quinoa
Mexican Chicken Stew topped with 1/4 avocado
Easy Oven Fajitas served over brown rice or in a lettuce "tortilla"
Meatloaf Muffins served with steamed vegetables
Turkey Lettuce Wrap Tacos sans sour cream
Buffalo Chicken Spaghetti Squash, limited blue cheese
Grilled Pineapple Chicken served with steamed vegetables
Chipotle salad (my personal fave!!) sans rice (too salty), sour cream and cheese
Grilled Pesto Shrimp served with brown rice or quinoa and steamed vegetables
Grilled Buffalo Chicken Lettuce Wraps sans ranch dressing
Zucchini Pasta with Avocado Pesto – I will serve this with a lean protein like chicken or fish
Thai Turkey-Zucchini Meatballs served with brown rice and steamed vegetables
Ground Turkey Sweet Potato Skillet sans mozzarella
Doesn't this list sound amazing and delicious?! I love that AdvoCare teaches us how to eat real, healthy foods throughout the 24 days of the challenge and then those 24 days turn into life-long healthy habits.
January 2nd, here we come! I'm so excited and cannot wait to reset my holiday eating habits in the new year.