I'm quite thankful that I work in a fantastic gym and have the opportunity to try out new fitness classes and workouts all day everyday. Okay, maybe not ALL day, but you know what I mean ;)
It's fun to stay on top of the fitness trends and chat with professionals in the industry about the up and coming fitness trends. While fitness fads can be fun and it is important to continually change up your workout routine to progress your fitness goals, I find it interesting that almost everyone has a favorite workout they go back to time and time again.
In the spirit of those favorite workouts, I am going to share my current five favorites today. These are the workouts I'm currently LOVING and going back to time and time again.
Hard Core. Nope, this isn't just a core class! It is a circuit-style class with weight and cardio HIIT intervals. We typically have 12-15 weight training stations and move through them at 45-second intervals. After completing one round we head to the gym for quick blasts of cardio (think sprinting suicides, wall runs, etc.) and then head back for another round of the weight stations. We finish out with yet another round of cardio fun and then spend 5 minutes on our core. PHEW. I always feel like I'm working as hard as I can and pushing myself to the limits in Hard Core. LOVE. IT.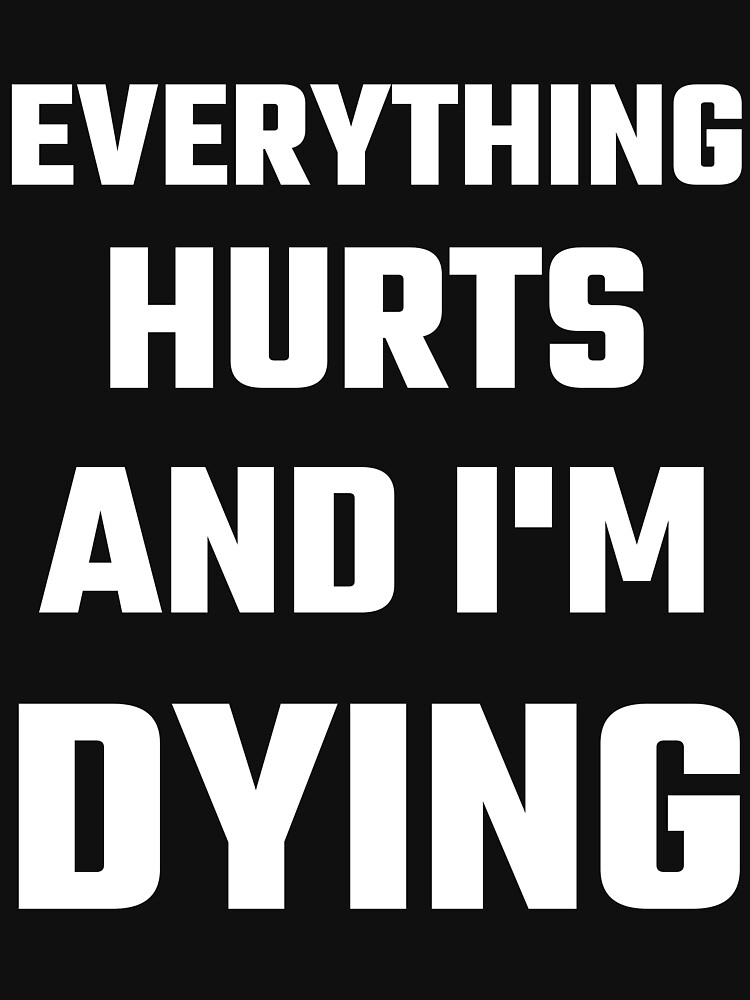 BODYPUMP. Y'all know how much I love my BODYPUMP. It's an awesome workout. You know what you're getting each and every time. It gives you results! I'll never find another weight training class that I love more than this. End of story. If you haven't been, find one in your area and get there STAT.
TRX. I'm still new to TRX so my form leaves something to be desired but TRX has my muscles SCREAMING the next day. Screaming in a good way, that is ;) Body weight and straps… Who would have thought?! I typically take TRX circuit-style classes that have us going through multiple moves and muscles groups quickly and (relatively) painlessly. I've only been a few times and it has already crept up to a favorite of mine!
Running. Hands down my favorite form of cardio. I think I love it because of its ease. All that is required is that you lace up your favorite pair of sneakers and head out the door. I love zoning out and feeling the breeze blow past me as I take in the scenery. So relaxing and (almost) always a killer cardio workout.
Tabata. If you want a great workout but can only think of a few exercises, try a tabata! One exercise for four minutes straight – 20 seconds on, 10 seconds rest. I guarantee you'll be feeling it by that 4 minute mark. It's a great way to get that heart rate up while doing both cardio and strength exercises.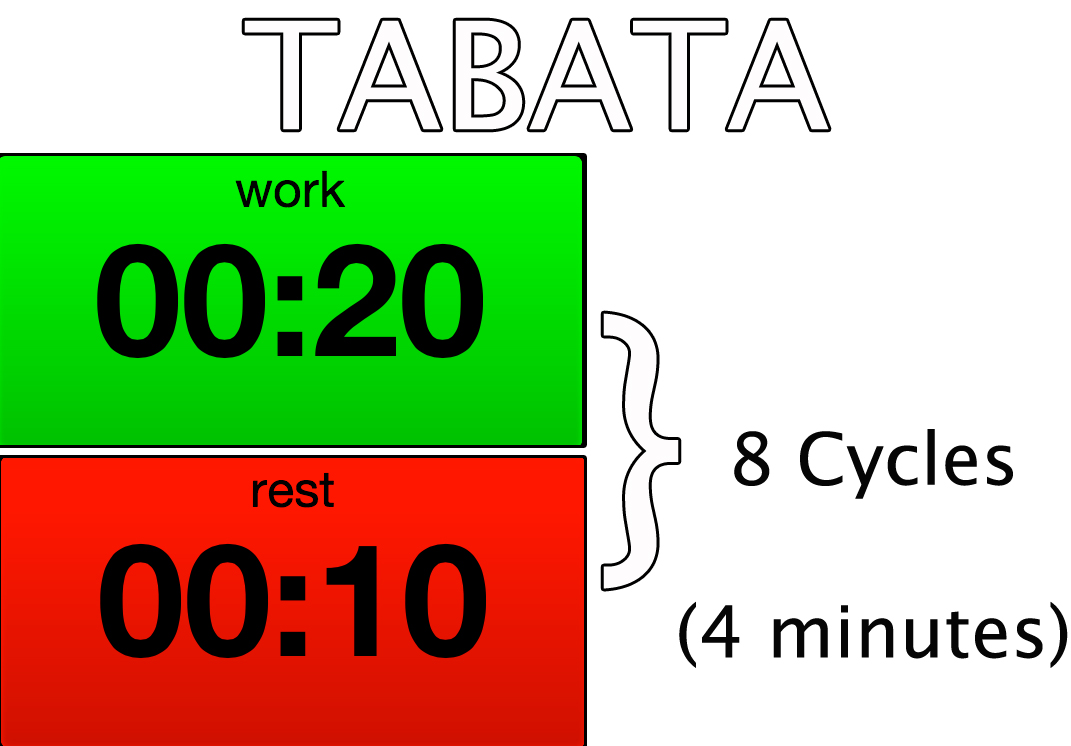 I would LOVE to give Les Mills GRIT and BODYCOMBAT a try… Those are next on my list!
What is your current favorite way to work up a sweat?